Better Bean provides healthy delicious bean products to serve your business's needs. From 2.5 oz single-serve cups for grab and go, to 4 lb pillow bags for a production kitchen environment, you will save staff time and resources with our flavorful bean products. Great for company snack kiosks, university micro-markets, and hospital cafes where someone needs a snack on the go. Consumers love fresh snacks, so here is the answer! Our beans can be enjoyed with crackers, chips, and vegetables — or by the spoonful. 4g of protein and 3g of fiber per serving!
Solutions for your institution:
K-12: Kid approved! From 2.5 oz single-serve cups to 4 lb pillow bags, we've got you covered. Our beans are full of flavor and make the perfect plant-based addition to school lunches, offering 1 USDA School Lunch Meat Credit. Add the single-serve cup to a bag lunch or use the ready-to-serve bulk pillow bags for a meat alternative on taco day.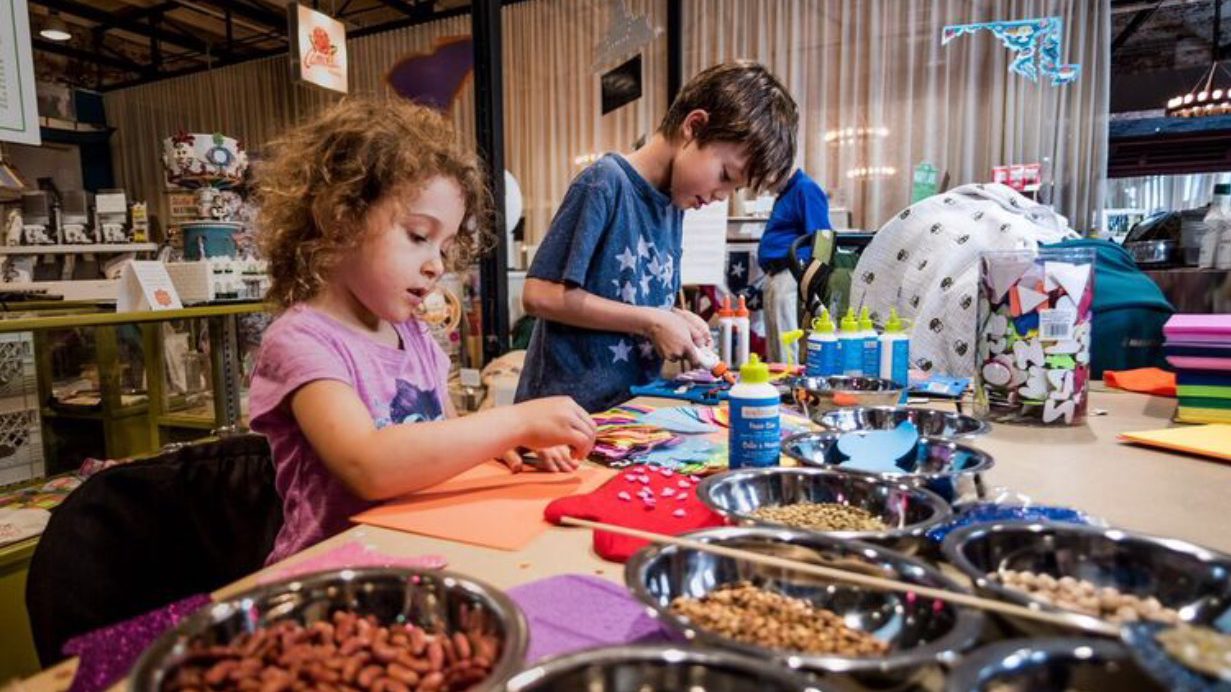 Restaurants and hot bars: The first innovation since the can! Our artisan beans are kettle-cooked with vegetables and spices and skillet sauteed for a rich caramelized flavor. Using only a few clean, quality ingredients, they are carefully prepared and packed fresh in bulk pillow bags. Our beans are ready to serve, so when you use Better Bean, you'll save on labor costs without losing the quality.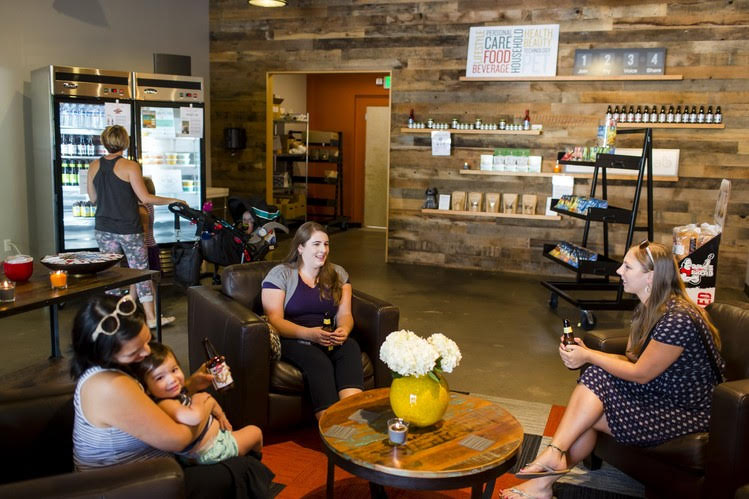 Products and Flavors
With eight delicious flavors, you'll find just want your customers are looking for.
In addition to 4 pound pillow packs, we have a variety of sizes to suit your needs.